Manual Vectorization | Logo Vectorization | Photo Vectoring
Using poor quality artwork is never a good idea. Make sure your artwork looks sharp, clean, and professional with our vectorization service.
We offer image vectoring services for many different image formats. Whether you intend to convert your photo, logo, painting, or drawing into vector format, we deliver. Every image you submit to us for vectorization undergoes an intricate image vectorizer process where we meticulously redraw every line by hand, ensuring that you get superb results every time. We take pride in our high quality hand vectorizations and do not use automatic tracing software like some of our competitors.
Our pool of professional artists can convert your images into crisp, precise vector format. Additionally, we use the latest design software and programs on the market to ensure our production is of the highest possible quality. The outputs you get are ready for engraving, vinyl cutting, etching, printing; or for a multitude of other uses.
We make use of Adobe Illustrator and CorelDraw, so we are able to deliver a variety of high quality vector file formats depending on your needs. We provides image vectoring service that includes logo vectorization, photo vectoring, and such related services that convert raster images to vector for all your intents and purposes.
Let us help you! Send us your image for vectorization today and we will send you an affordable quote!
Examples: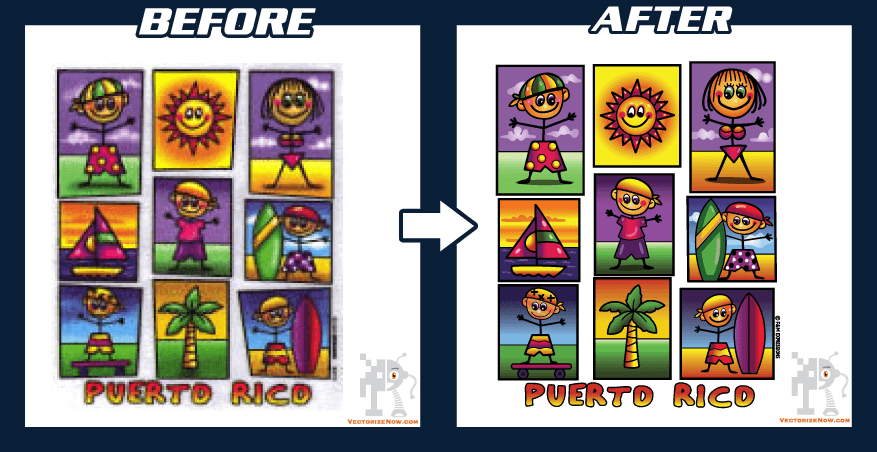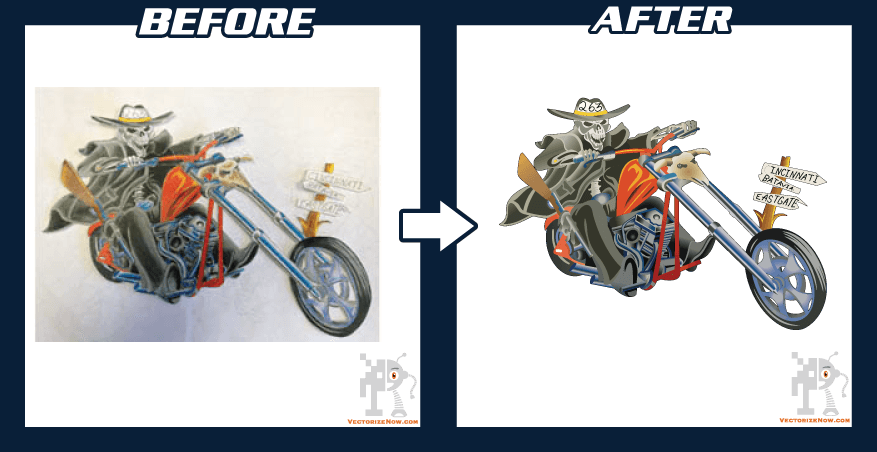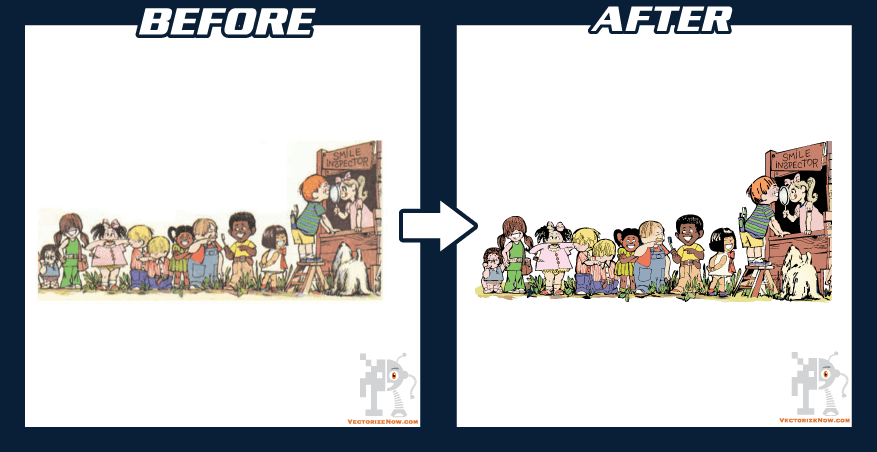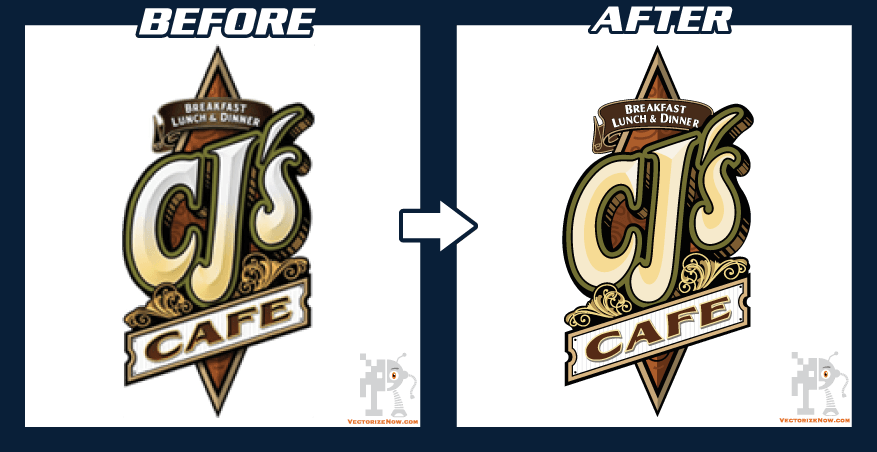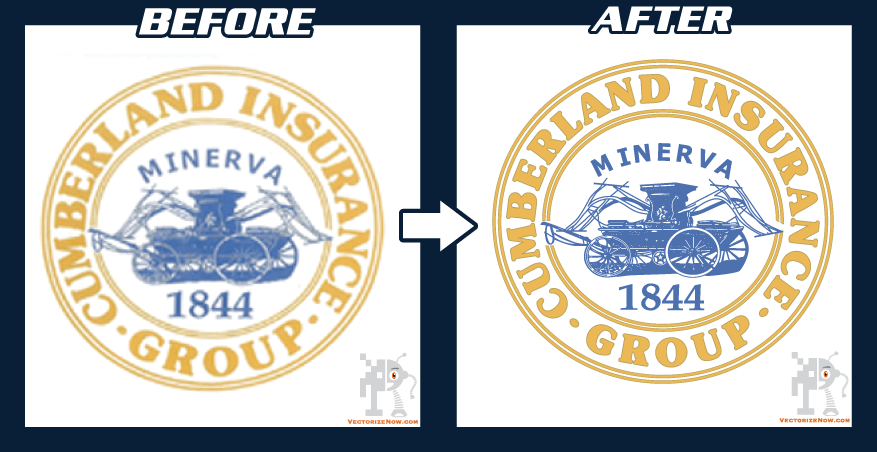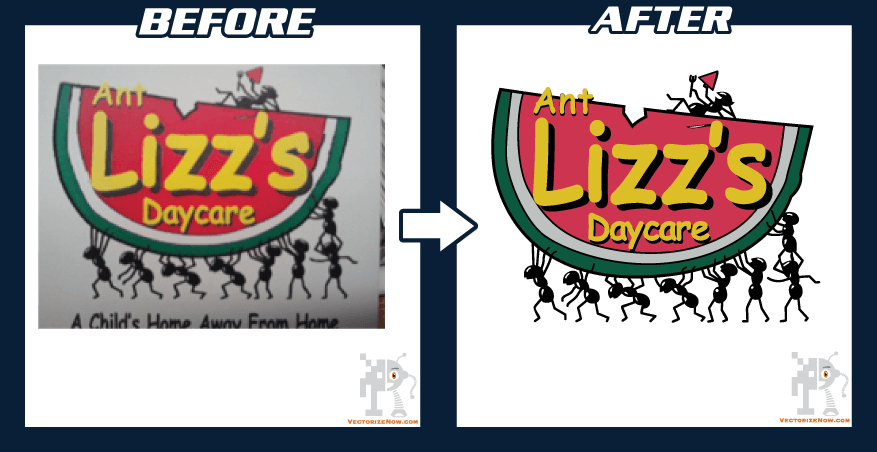 Pricing:
All of our quotes are custom, based on the complexity of the artwork and time required to complete. Get your free quote today or contact us with any pricing questions! To give you a general idea:
Simple Images: $8-15

Detailed Images: $16-25

Complex Images: $25+